FE at A Glance
Established in 2002, Shanghai Forever Exhibition is one of the few exhibition companies that have the right to host international exhibitions in China. As a leading provider of Key information and marketing services in the engineering field. Shanghai Forever Exhibition provides one-stop, all-round, multimedia for the Asian/Chinese engineering community through its insightful information service channels such as exhibitions, conferences, professional services, digital media, and publishing to create more efficient, deeper and more flat business models with customized marketing service solutions!
In 2018,Shanghai Forever Exhibition has announced a new joint venture with the Reed Exhibitions, part of RELX group. The new company, Reed Exhibitions Hengjin, will manage the Automotive Manufacturing Technology & Material Show (AMTS), China's leading trade event in automotive assembly technology and machinery, as well as the co-located Shanghai International Assembly & Handling Technology Exhibition (AHTE).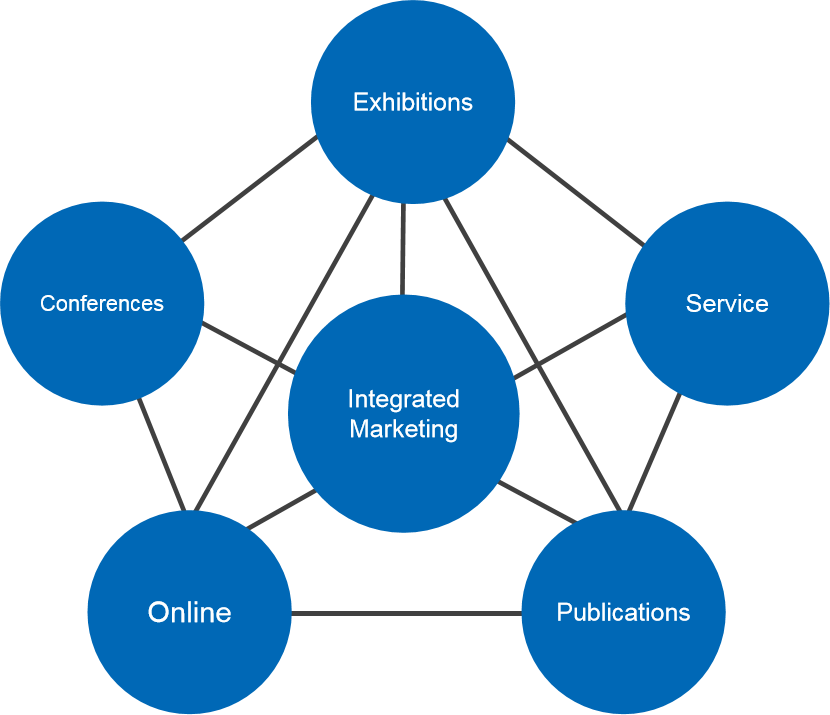 Exhibitions + Conferences, Offering Engineering Industry a One-stop Marketing Service
Shanghai Forever Exhibition currently hosts more than 50 exhibitions and conferences annually, covering the following industries::
Automotive Manufacturing Engineering
Industrial Assembly
Manufacturing, Assembly and Testing
Aerospace Engineering
Computer, Communication and Consumer Electronic
Household Appliances
Medical
Other Industry
Well-acknowledged Business Social Network
Based on the actual application of market trends, Shanghai Forever Exhibition builds an excellent 9+11+N platform model for system integrators to connect with excellent tier 1 and tier 2 suppliers from technical communication to business connection.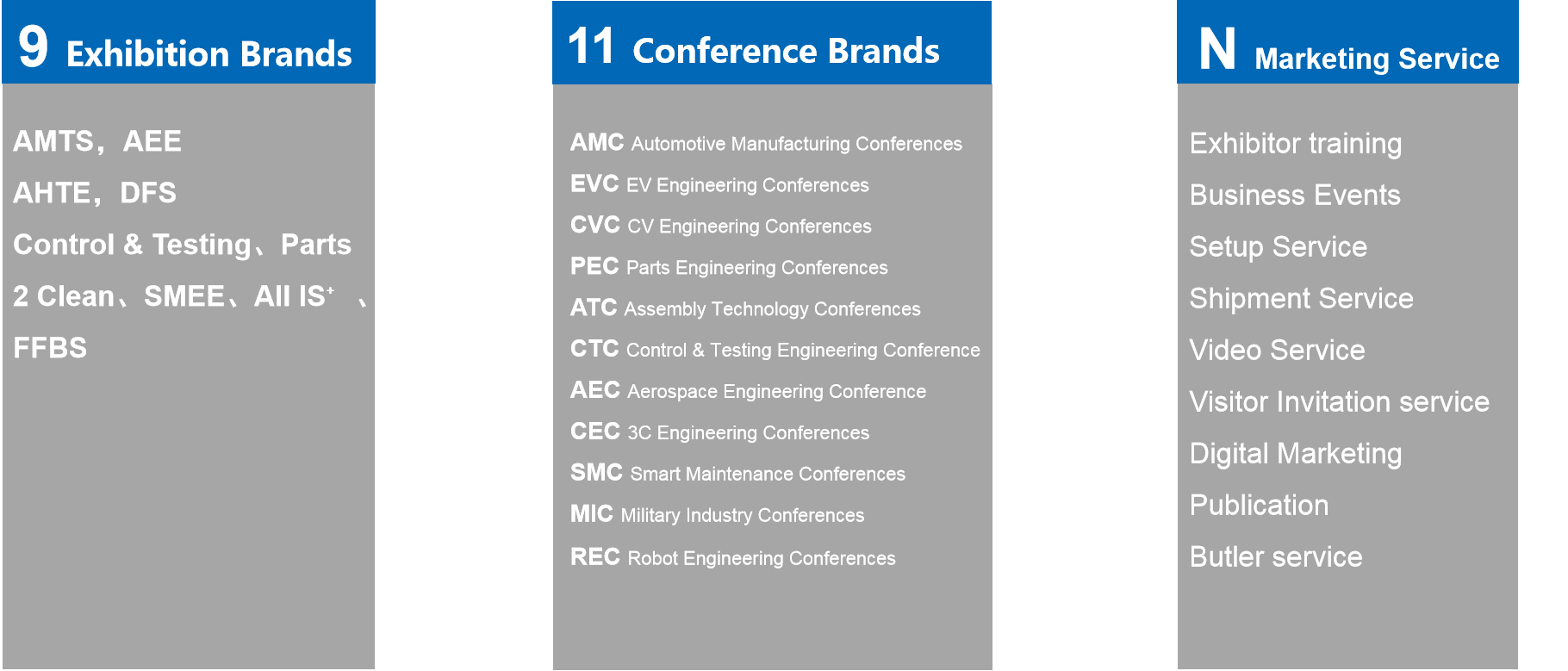 With more than ten years rich industry resources, we will deeply explore user needs and personalize seamless business integration for our clients. We will also leverage our rich overseas platforms and expert resources to develop and apply new technologies and products.
We devote ourselves in cooperation between Tier 1 and Tier 2 suppliers and their system integrators.

Business exchange platform for tier 1 & 2 suppliers,cover all areas of manufacturing and process industries.

Mile stones of Shanghai Forever Exhibition

Evolution of Event Business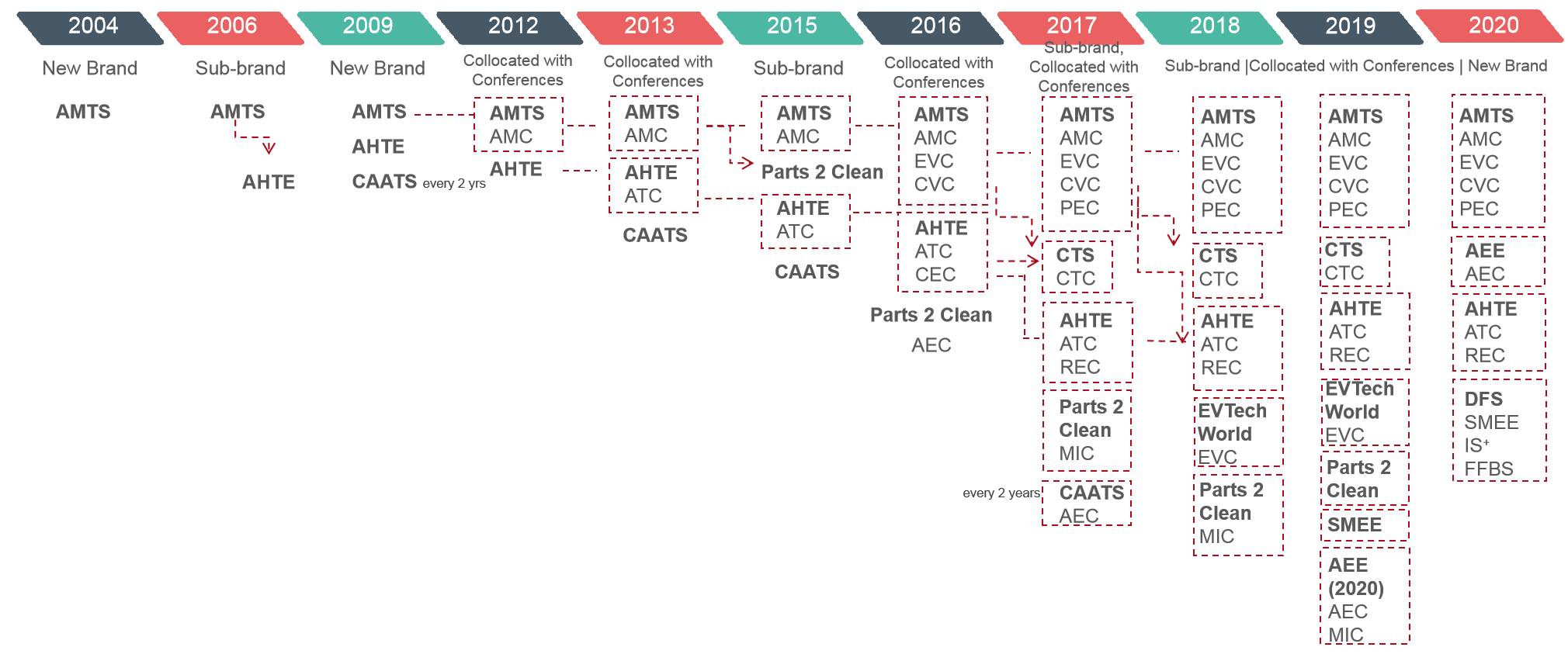 Follow SMEE on Social Media